Finity () from Seabaa is this week's new Apple Arcade release. The handcrafted minimalist puzzler aims to bring in the best of iconic puzzle games with infinite replay value. Check it out here on the App Store. It is an Apple Arcade Original, so it is available on iOS, iPadOS, macOS, and tvOS. Alongside Finity, a few notable games have been updated. Shaun already wrote about the major update for Hello Kitty Island Adventure.
Jetpack Joyride 2 brings in arcade medals, new events, a new powerup, arcade mode, and more today. Stitch. has added in ranked rewards, the Next Hoop feature, new hoops, and more with today's 1.13 update. Zookeeper World 5.0.0 out now adds in a weekly Team Puzzle Event, 12 new stages, and more with the first one arriving on September 3rd. Team17's Farmside brings in the Restaurant feature with side quests, special quests, and more. This is a part of the Cook's Closet limited event. The final notable update is SP!NG adding in 10 new chapters of Rush, 4 new chapters of Play Perfect, new content for The Lost Levels, and more.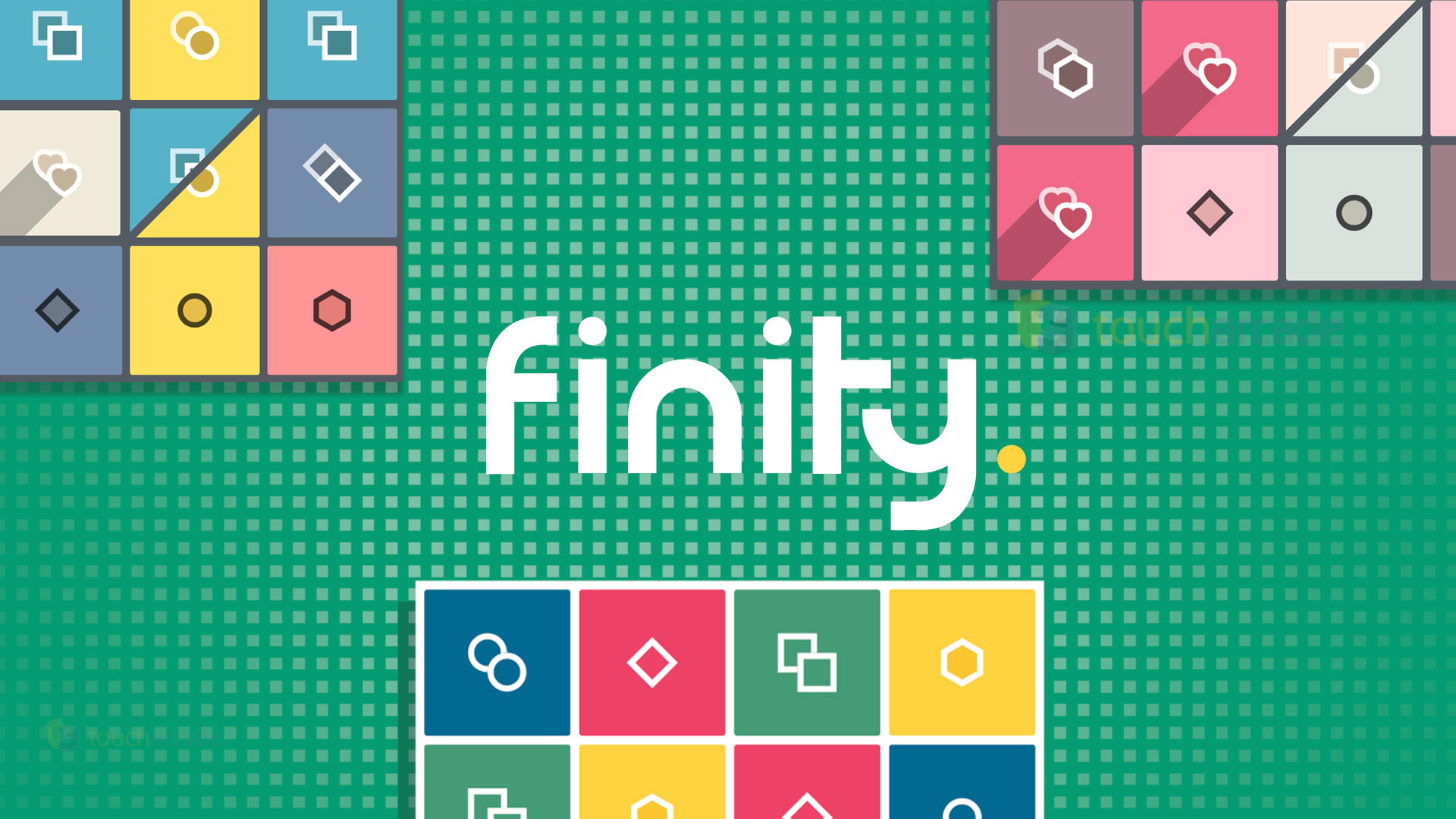 With the updates done, check out our forum threads for Finity here, Jetpack Joyride 2 here, Stitch. here, Zookeeper World here, Farmside here, and SP!NG here. For all Apple Arcade related things, check out our dedicated Apple Arcade forum for discussion on the service and every game included here. What do you think of this month's games and updates so far?